The most efficient UV LED disinfection on the market
Disinfects and sterilises surfaces and objects.
Destroys all pathogenic micro-organisms.
Limits the risk of airborne contamination.
Certified by the CNRS
Compliance with French AFNOR SPEC T72-902 August 2021.
The benefits of Steriluv solutions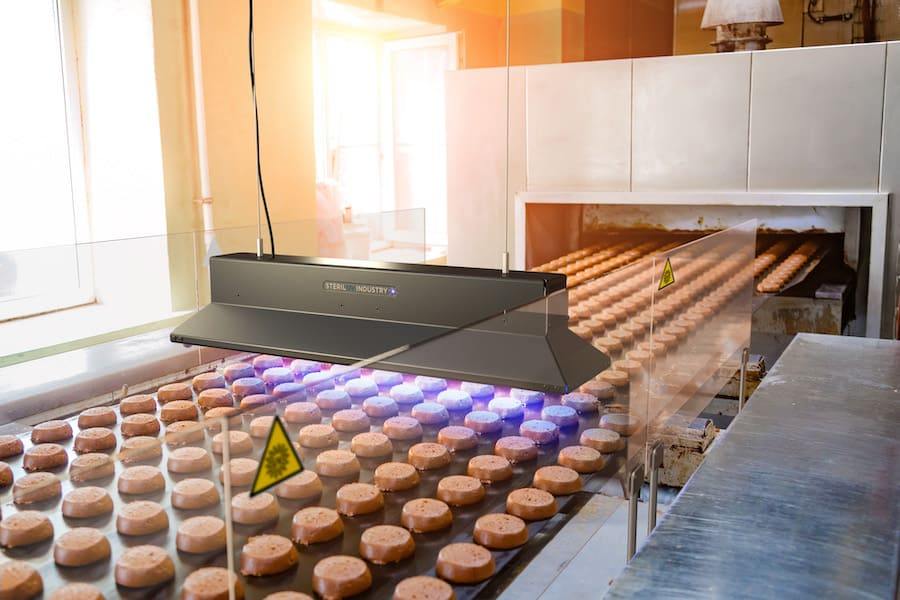 Destroys bacteria and viruses (including COVID19).
In laboratory tests, Steriluv has proven its effectiveness in eliminating viruses and bacteria by destroying pathogens including Staphylococcus aureus, Staphylococcus epidermis, Escherichia coli, Salmonella, Listeria, Saccharomyces cerevisiae, Sars-cov2 (Covid19). Steriluv Industry solutions also allow for the disinfection of large volumes, such as workshops, warehouses, production lines or medical areas.
Laboratory certified products.
Steriluv products are certified by a bacteriology laboratory and certified in virology by the CNRS.
Mercury-free lamps, more ecological and sustainable.
Unlike other products on the market, Steriluv is equipped with UV LED lamps, which means it is mercury-free.
More environmentally friendly and faster, the UV LED also has the advantage of not emitting 360° radiation, which is the case with UVC mercury tubes.
Another notable difference is that the UV LED, with its optimum peak at 265nm, emits neither infrared nor ozone. It switches on instantly and has an immediate effect.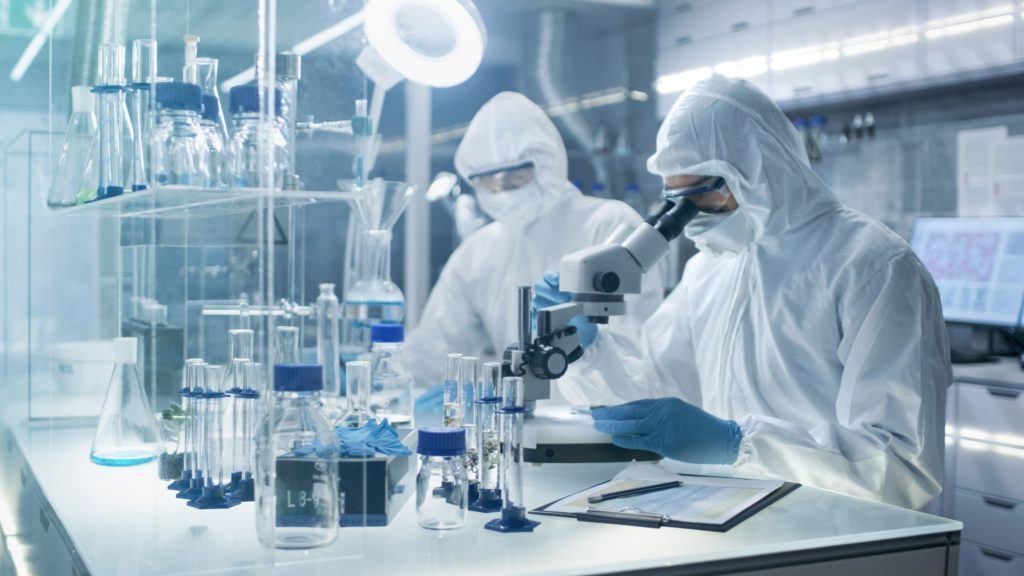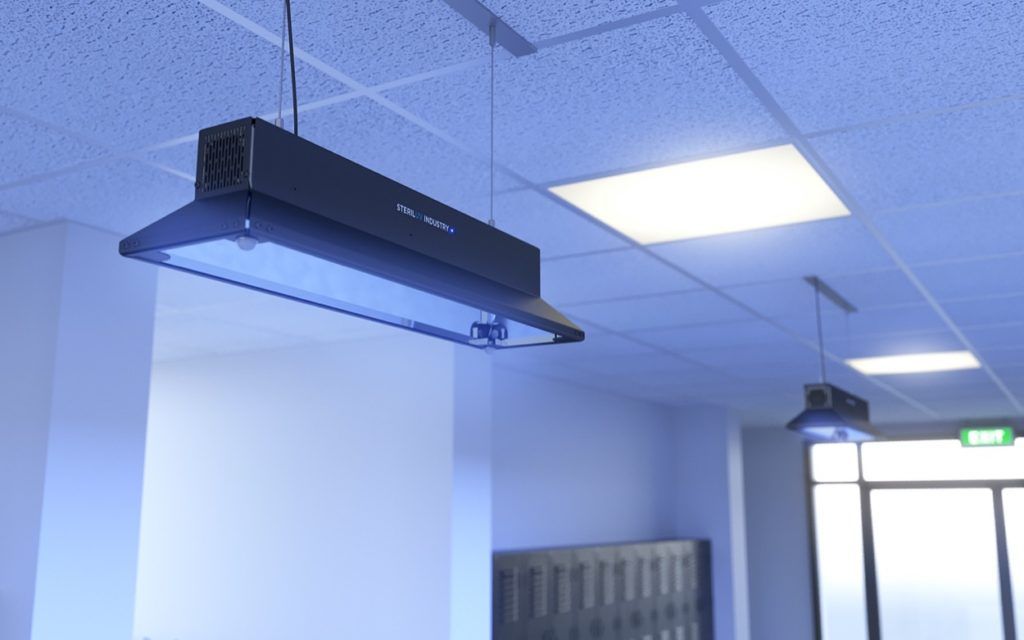 Avoids spraying chemicals.
By choosing the UV LED to disinfect your surfaces, objects or reception and work areas, you avoid the use of chemicals. No storage of chemicals, less waste and, in the end, greater efficiency.
Need an effective solution quickly?
Our products are available immediately and shipped directly from our factory in Alsace. Contact us for more information.
SCIENTIFIC PARTNER
TATIANA KOUTCHMA partner consultant and scientific board of CONCEPT LIGHT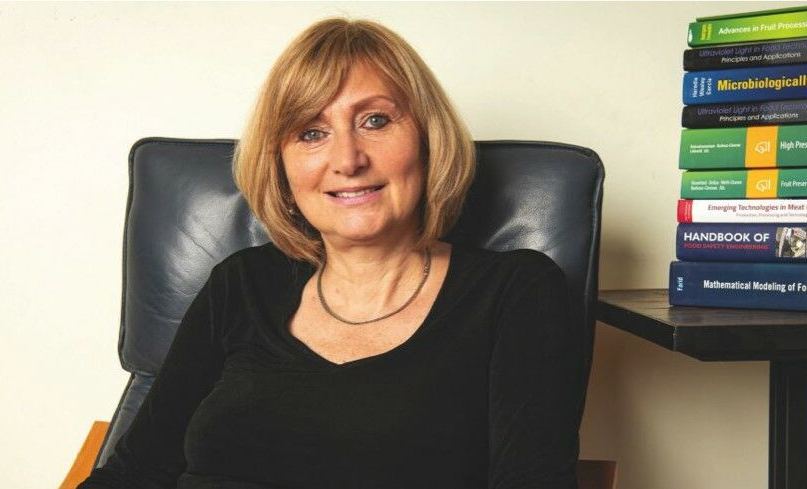 Dr Koutchma has over 20 years of experience in UV technology, including UV LEDs for food and beverage applications. She is the author of 6 recent books and over 50 peer-reviewed publications related to various aspects of UV technology.
In addition, Dr. Koutchma accompanies and supports Concept Light and the end-users in STERILUV by CONCEPT Light's UV LED technologies to obtain regulatory approvals from Novel Food and the US FDA regulations and then follow the industries in Europe and France.
Tatiana Koutchma