For the pharmaceutical, medical, hospital and biochemical sectors, Steriluv surface disinfection solutions enable hygiene standards to be met by destroying the pathogens that cause contamination.
UV-C LED: Highly efficient, chemical-free.
The effectiveness of Steriluv is particularly well known in the medical sector, where health standards are strict. In laboratory tests, Steriluv has proven its effectiveness in eliminating viruses and bacteria by destroying pathogens including Staphylococcus aureus, Staphylococcus epidermis, Escherichia coli , Salmonella , Listeria , Saccharomyces cerevisiae , Sars-cov2 (Covid19).
Steriluv is particularly effective for :
Decontamination of containers to avoid degradation of the quality of the finished product
Decontamination of packaging
Decontamination of surfaces in the laboratory, production line, treatment room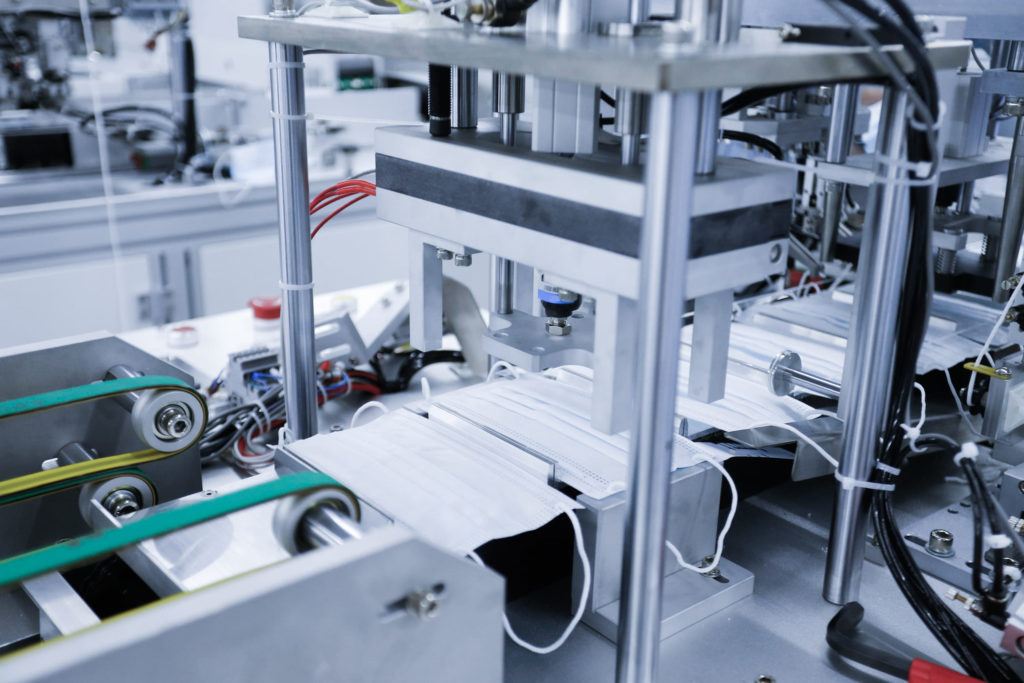 No degradation of your products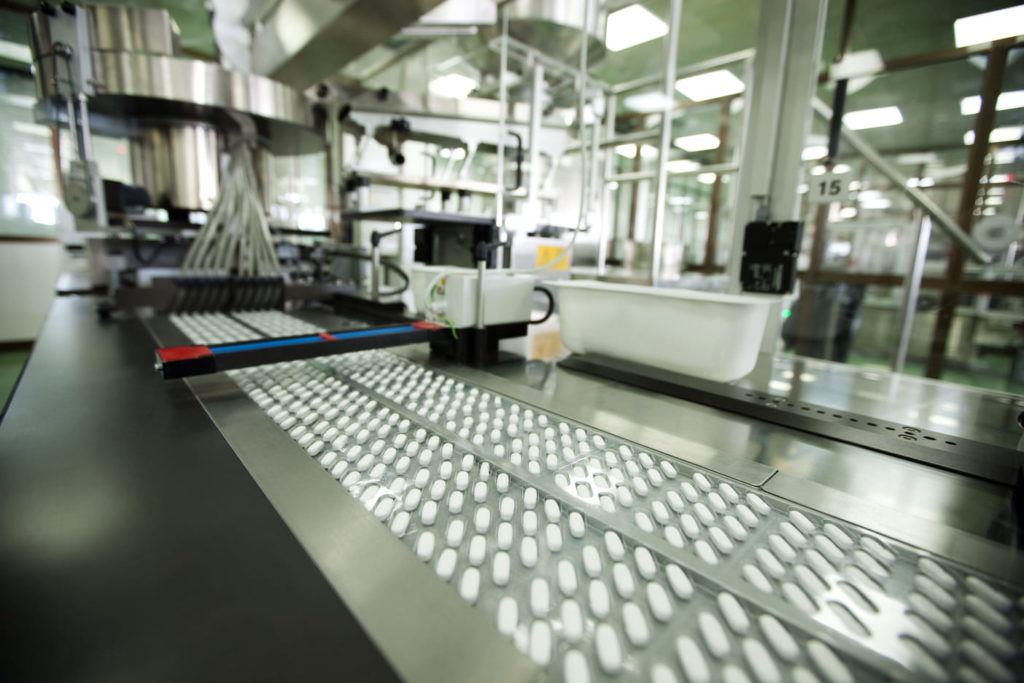 By using the UV LED instead of a mercury lamp, Sterliuv solutions avoid degradation of your products. The UV LED can be used even at a few centimetres from the surfaces or products to be disinfected. A short distance allows for faster disinfection, which is why the Steriluv solution can keep up with the pace of production lines and workshops in any industry.
The Sterliuv system, whether custom-made or turnkey, uses LED UV technology to disinfect air (inlets and/or outlets), sterilise work surfaces (workshops, production lines) and even sterilise water. The UV LED destroys pathogens: viruses, bacteria and microbial agents.
Steriluv solutions allow for the disinfection of large areas such as workshops, warehouses, production lines or medical areas.
Examples of applications
Disinfection of laboratories, production tools, conveyors, production lines
Disinfection of examination tables
Disinfection of emergency vehicles
Disinfection of conveyors
Disinfection of packaging (boxes, drums, films, sheets, cartons, etc.)
Surface disinfection of treatment rooms
Surface disinfection in pharmaceutical, medical and chemical environments
Disinfection of unoccupied rooms and areas
Disinfection of equipment
Disinfection of work areas and offices
Monitoring of cleanliness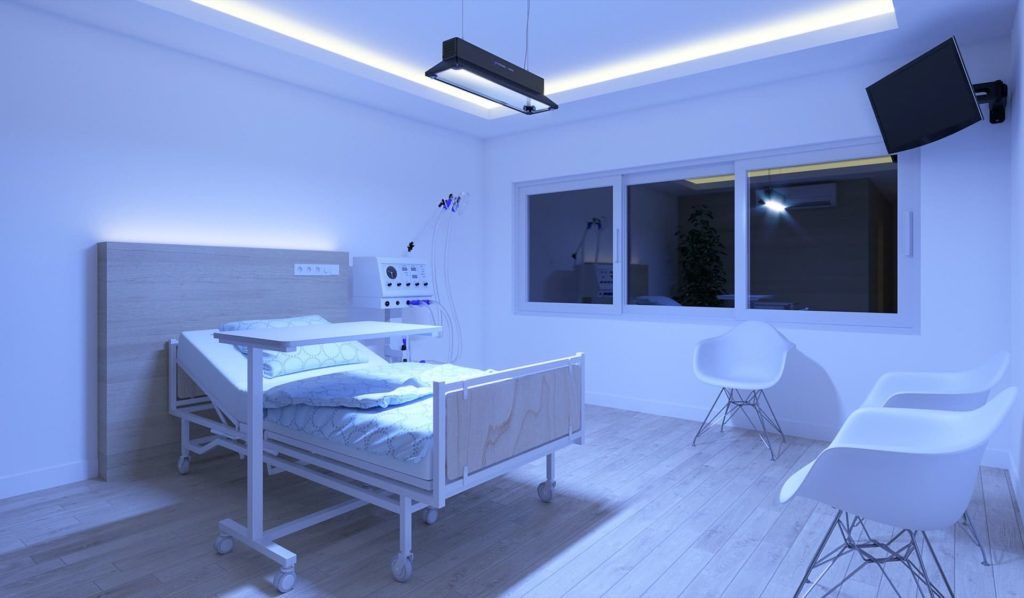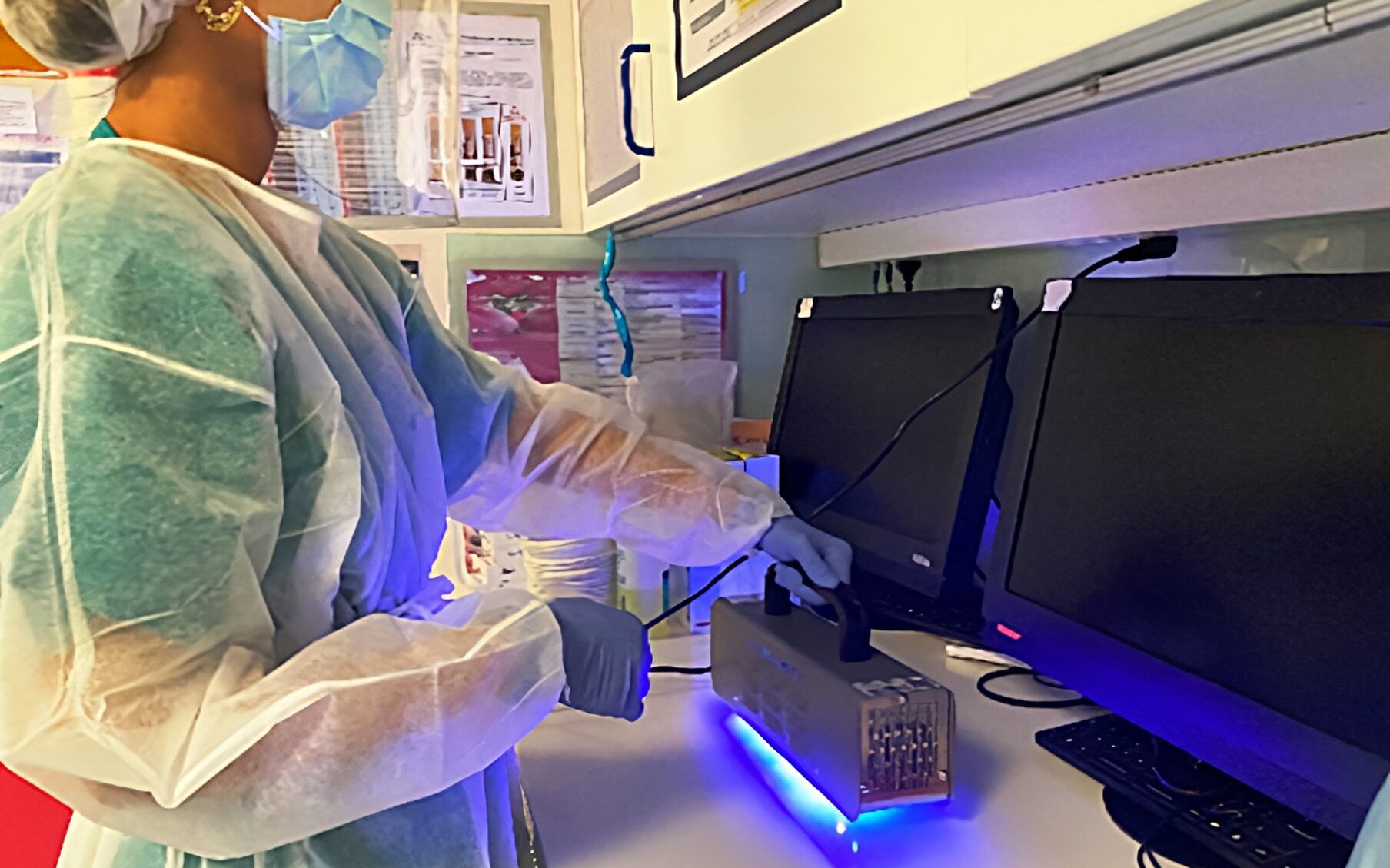 Do you have a project ? Do you have questions ?
Conveyor, washing system, rinsing system, etc… Whatever your installation, we design and install a targeted disinfection system, without chemicals, as part of an ecological and sustainable approach.
By entrusting your project to Concept Light, you benefit from a sustainable solution to remove biological or chemical contaminants from your products and surfaces.
Our design office will assist you in the installation of UV-C disinfection equipment, taking into account your field problems.
Pathogen study
Optical calculation
Thermal calculation
UV dose calculation
Design of LED electronic boards
Design of control systems