Sorting and recycling centre

Disinfect the waste during the treatment or recycling process.
Steriluv offers a disinfection solution that allows recyclers to decontaminate used masks for faster recycling.
Safe recycling
Thanks to the STERILUV UV LED Technology, we can decontaminate and disinfect used masks for faster recycling.
To ensure safe and environmentally friendly collection and recycling, Steriluv offers you solutions tailored to your needs:
Disinfection of boxes or collection boxes for used recyclable masks
Secure your staff during the collection of the boxes
Secure the logistics and transport of waste in your vehicles
Decontamination of crushed masks via a UV-C LED disinfection tunnel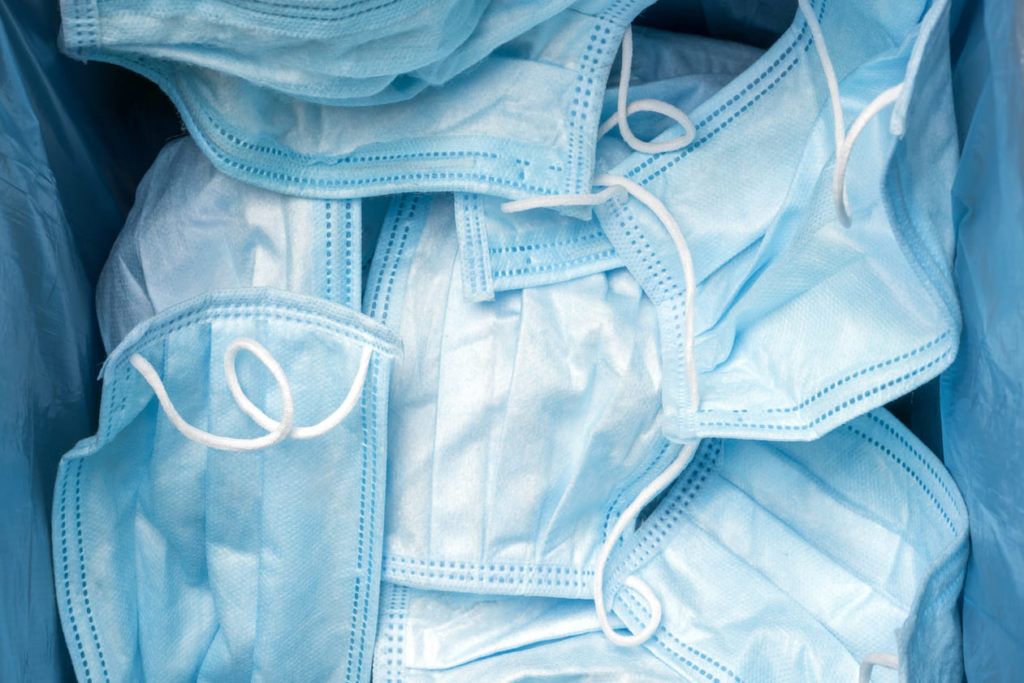 Avoids the use of chemicals in the recycling process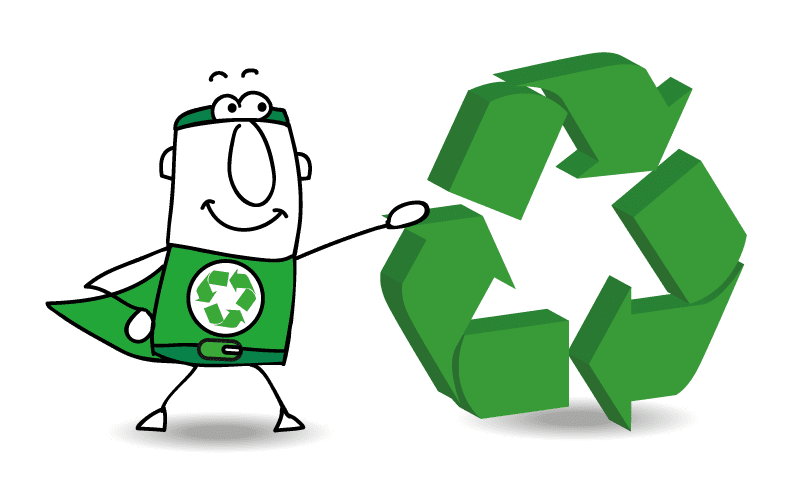 The effectiveness of the Steriluv solution is well known in the food industry and the medical sector, where health standards are strict. In laboratory tests, Steriluv has proven its effectiveness in eliminating viruses and bacteria by destroying pathogens, including Staphylococcus aureus, Staphylococcus epidermis, Escherichia coli, Salmonella, Listeria, Saccharomyces cerevisiae, Sars-cov2 (Covid19).
Do you have a project ? Do you have questions ?
Conveyor, washing system, rinsing system, etc… Whatever your installation, we design and install a targeted disinfection system, without chemicals, as part of an ecological and sustainable approach.
By entrusting your project to Concept Light, you benefit from a sustainable solution to remove biological or chemical contaminants from your products and surfaces.
Our design office will assist you in the installation of UV-C disinfection equipment, taking into account your field problems.
Pathogen study
Optical calculation
Thermal calculation
UV dose calculation
Design of LED electronic boards
Design of control systems