Steriluv Industry

the effectiveness of UV LEDs for disinfecting industrial environments or production lines
INNOVATION 2020
The professional solution for disinfect
your workspaces and industrial environment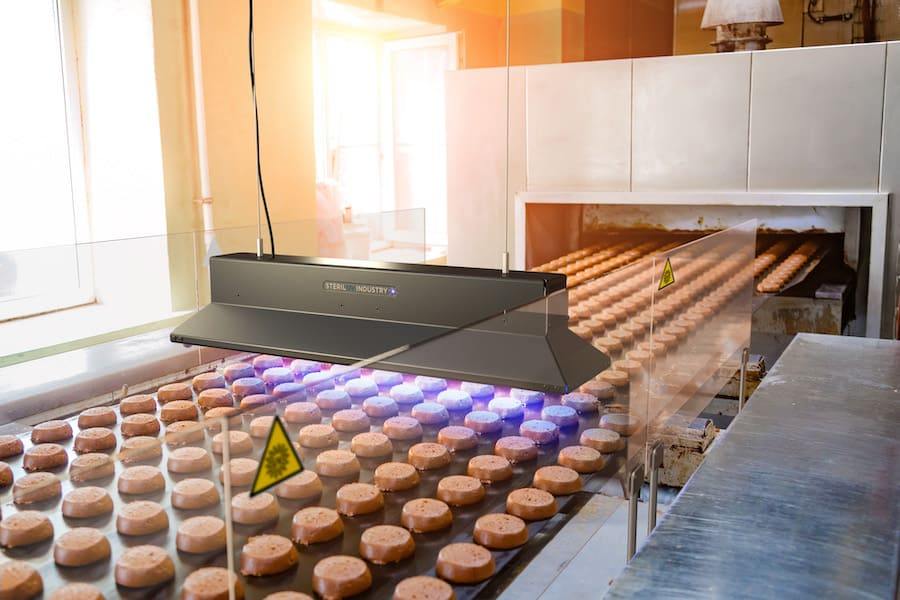 Efficient on all production lines
Industry, food industry, tertiary sector… The STERILUV INDUSTRY solution has been specially designed to be easily integrated into production lines. Easy to install, UV LED disinfection ensures a healthy environment for your industrial production.
Our design office adapts our solutions to your land problems. Contact us for more information.
Simple, without mercury or chemicals
Available in two sizes, the STERILUV INDUSTRY allows a quick and efficient disinfection of work surfaces without mercury or chemicals.
Ideal for disinfecting public places when they are empty, the STERILUV INDUSTRY avoids the long and tedious cleaning of large spaces (Offices, Schools, Workshops, Warehouses, etc…)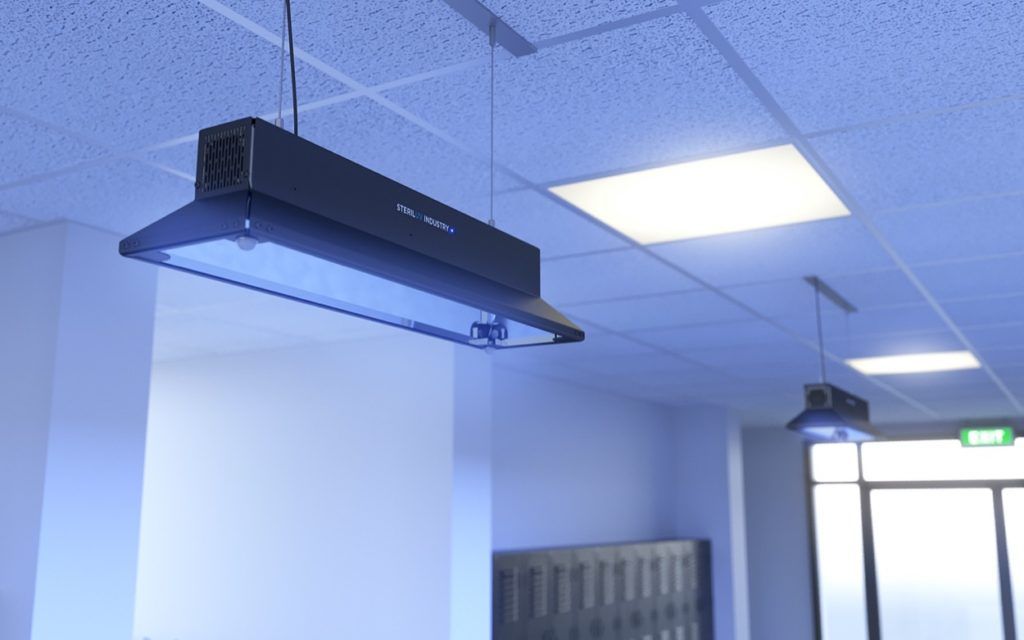 A guarantee of confidence for your customers and your employees.
Working in a healthy environment has become a real issue for society. STERILUV solutions eliminate all bacteria and viruses (including COVID19) in prolonged contact with UV-LED light.
Automated disinfection cycle
STERILUV INDUSTRY can be connected to a remote control system to start or automate the disinfection cycles. Our design office is at your disposal for further information.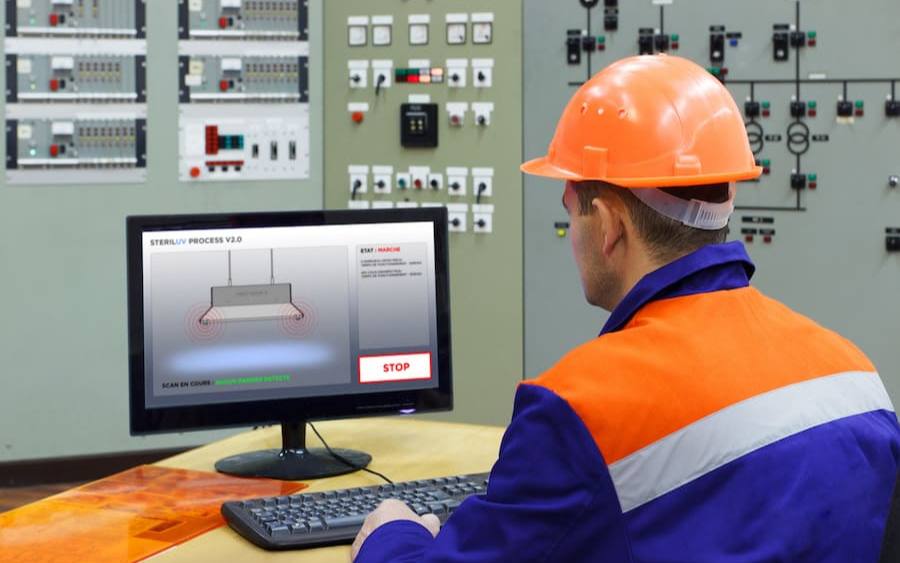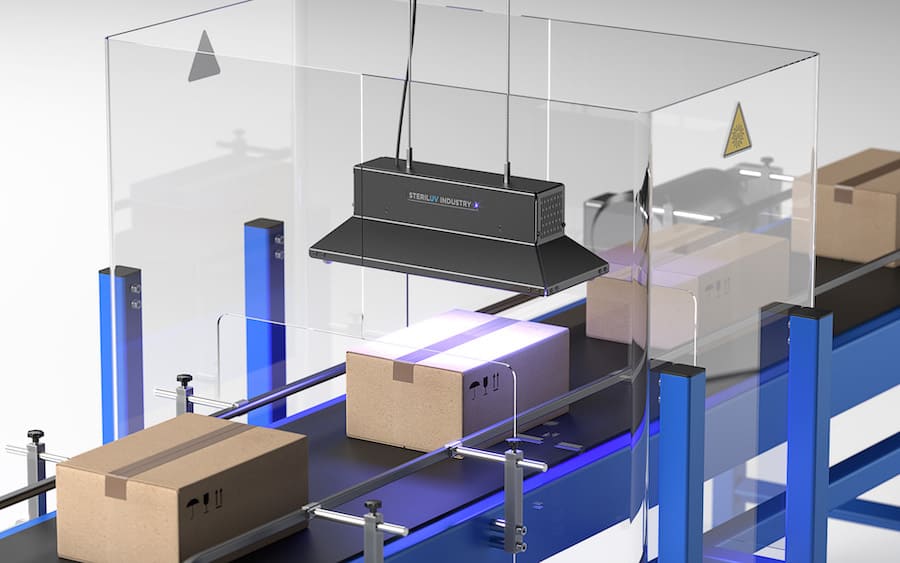 SCIENTIFIC PARTNER
TATIANA KOUTCHMA partner consultant and scientific board of CONCEPT LIGHT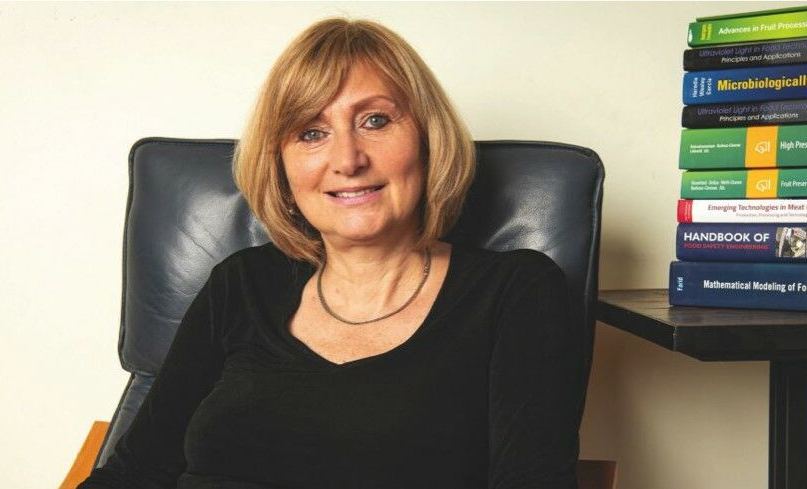 Dr Koutchma has over 20 years of experience in UV technology, including UV LEDs for food and beverage applications. She is the author of 6 recent books and over 50 peer-reviewed publications related to various aspects of UV technology.
In addition, Dr. Koutchma accompanies and supports Concept Light and the end-users of STERILUV by CONCEPT Light's UV LED technologies in obtaining regulatory approvals from Novel Food and the US FDA regulations, and then following the industries in Europe and France.
Tatiana Koutchma