Our mission: To harness the power of invisible light to create a safer, more productive and healthier environment for people around the world.
French designer and manufacturer of UV LED treatment equipment
Created in 1994, Concept Light is an innovative industrial SME, the first French manufacturer of ultraviolet LED treatment devices on the market.
At its production site in Niederhergheim in Alsace, Concept Light develops, manufactures and markets ultraviolet LED disinfection systems and concepts, including (UV-C LED).
The company is supported by the Grand Est Region in its development and deployment.

Concept Light : Member of the associations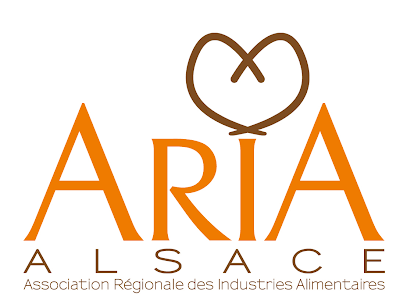 Our fields of application
Our UV LED expertise applies to many areas. Our design office adapts our solutions to your land issues. Consult us for more information.
FOOD INDUSTRY
LARGE INDUSTRIAL SPACES
OFFICES, WAITING ROOMS, CHANGING ROOMS
MEDICAL AND HOSPITAL ENVIRONMENTS
AGRICULTURAL BREEDING
PROTECTION OF ARCHIVES
AUTOMOBILES
LARGE DISTRIBUTION
HOTEL AND CATERING
COMMUNITIES
AERONAUTICS / MARITIME
URBAN TRANSPORT
SHOPS
LOGISTICS
CONSTRUCTION
CLEANINGS
VSE / SME
INDUSTRY
VITICULTURAL
LUXURY