Laboratory tested solutions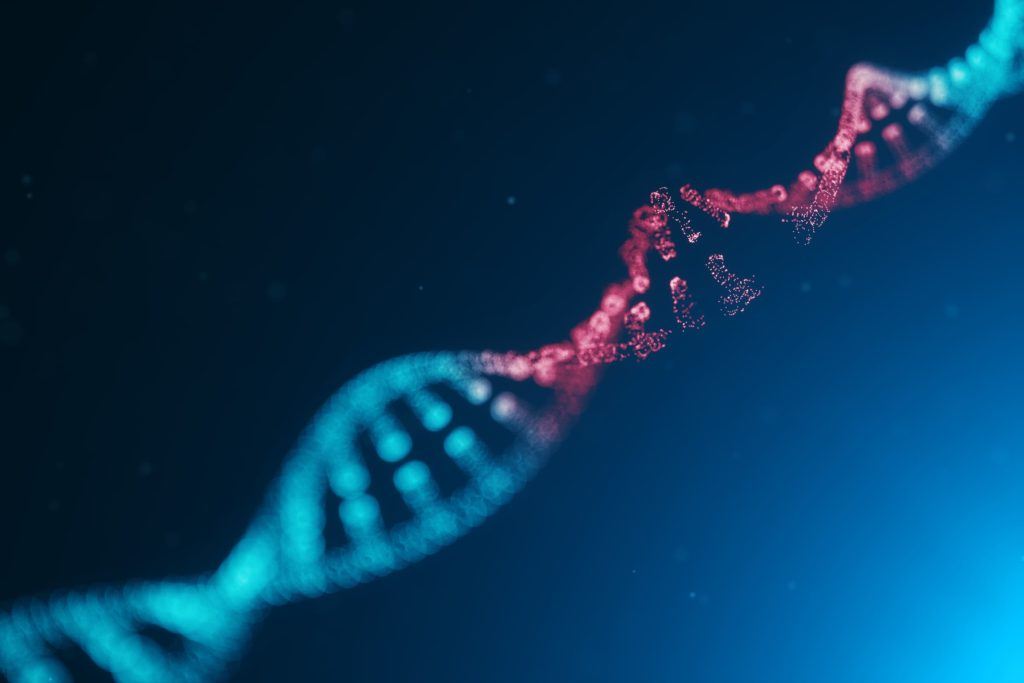 UV-C destroys the DNA and RNA chain in cells of bacteria, viruses and other pathogens
With a wavelength of 265 nanometres, UV-C penetrates the heart of bacterial or viral structures to damage their DNA and RNA and thus inactivate them.
SterilUV eliminates viruses in just two 2-second passes!
In laboratory testing, Concept Light's STERILUV Compact has demonstrated its effectiveness in inactivating SARS-CoV-2 by reducing viral infectivity by over 6 log10.
The histogram opposite shows this reduction after treatment of SARS-CoV-2 with Concept Light's UV LED technology (UVC alone and UVA UVB UVC trilogy) and this from two 2-second UV passes on the viral sample.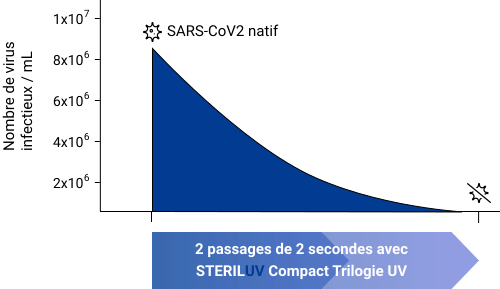 Certifications
CNRS : Efficiency certified by the CNRS in P3 laboratory on SARSCOV2 ( COVID19 )
COFRAC laboratory : Efficacy certified in COFRAC laboratory on various bacteria Escherichia coli, Staphylococcus aureus, Staphylococcus epidermidis, Saccharomyces Cerevisiae (ATCC strain)
INSERM : Efficiency certified by INSERM on SARSCOV2 ( COVID19 ) on surfaces and foodstuffs (fruit and vegetables and fish) according to the NF T 72-281 standard
We keep the various reports and certificates available to our clients, but these are not accessible online to avoid the risk of falsification.
COMETE (Covid Marseille Environmental Testing Expertise) assessment reports
Evaluation of surface and air contamination and the impact of "barrier" devices on environmental pollution COVID19 – Experimental report on a small series of 7 patients.
Condition Catering environment CHR (Café Hôtellerie Restauration) in the fight against the SARSCOV pandemic 2.
Supported by the staff and Patrick Augier and the COMETE teams of the BMPM (Bataillon Marin Pompier de Marseille).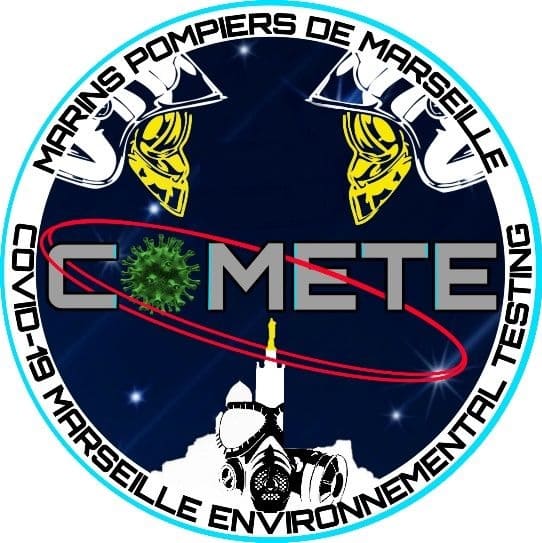 SCIENTIFIC PARTNER
TATIANA KOUTCHMA partner consultant and scientific board of CONCEPT LIGHT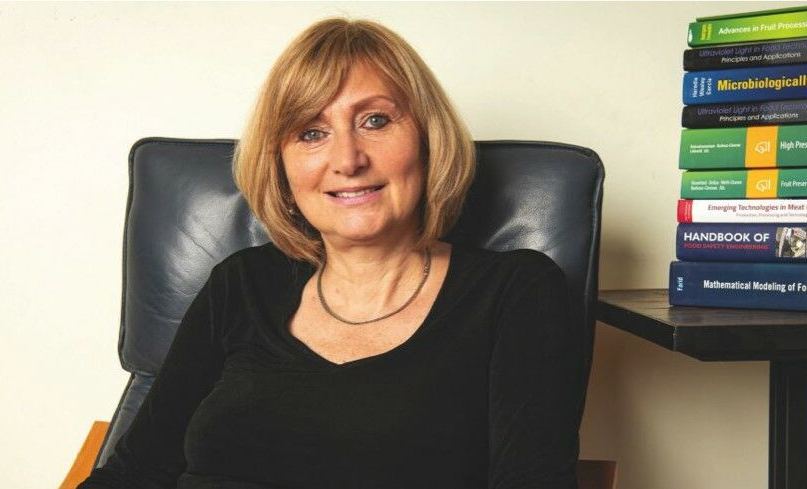 Dr Koutchma has over 20 years of experience in UV technology, including UV LEDs for food and beverage applications. She is the author of 6 recent books and over 50 peer-reviewed publications related to various aspects of UV technology.
In addition, Dr. Koutchma accompanies and supports Concept Light and the end-users in STERILUV by CONCEPT Light's UV LED technologies to obtain regulatory approvals from Novel Food and the US FDA regulations and then follow the industries in Europe and France.
Tatiana Koutchma