Heritage & Conservation

It is the alternative solution to chemical products for the conservation of materials
Removes bacteria, algae, viruses and moulds without chemicals.
Biological fouling remains a recurring problem, kill bacteria, algae, viruses with the UV LED TRILOGY of which the UVC LED in 265 nm is very effective.
This avoids the use of biocide or hydrogen peroxide.
The impact of microorganisms on conservation or renovation is a problem in various aspects:
Aesthetics: Change in appearance and colour of the substrate
Physical: Loss of cohesion, breakdown and disintegration of the substrate
Chemical: Alterations caused by the metabolic activity of organisms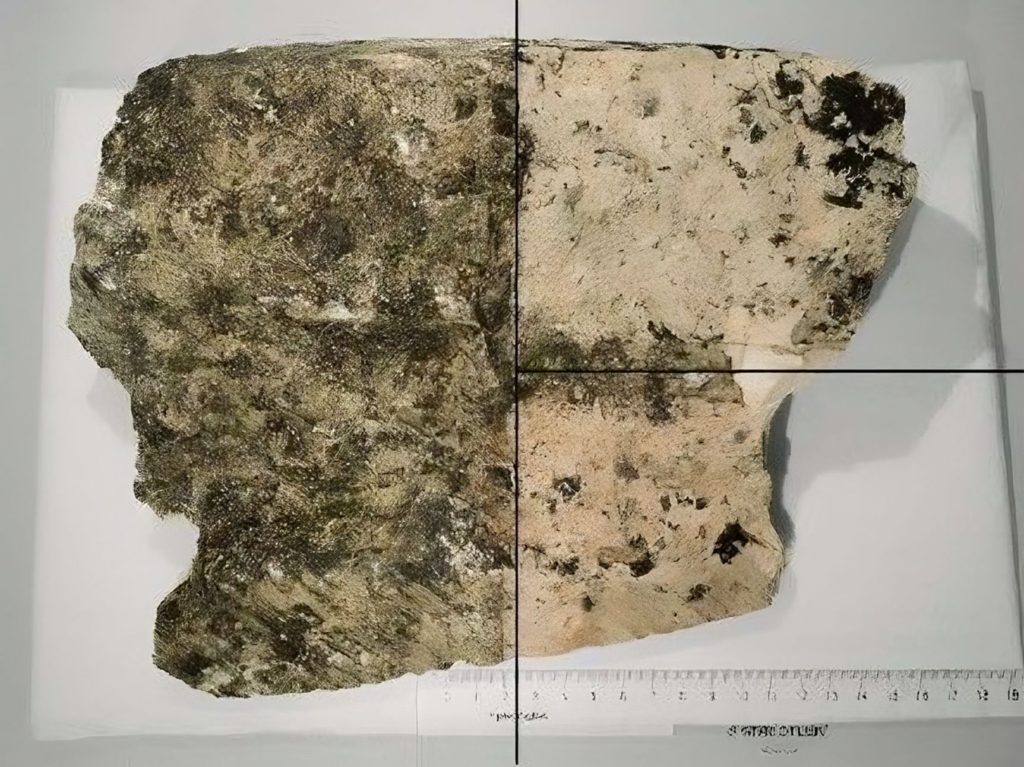 A solution adapted to your problems
The Trilogy LED UVC treatment is the ecological solution for the preservation of materials against algae, biofilms, bacteria, viruses, spores or for the elimination of chlorophyllous micro-organisms.
This UV LED method is given as a preventive or curative method for heritage conservation and is approved as an alternative method to chemistry.