Steriluv Tertiary

Disinfection of large work areas
Welcoming the public and users in optimal sanitary conditions has become essential. Steriluv Tertiary is a disinfection solution that enables establishments receiving the public to integrate an effective and ecological air and surface disinfection system
Welcoming in the best sanitary conditions
In enclosed public places, surfaces and air can be contaminated by various viruses and bacteria. Steriluv products eliminate pathogens in the air and on surfaces (viruses, bacteria and fungi) to ensure that users are received in the best possible sanitary conditions.
Sterliuv solutions are equipped with an innovative technology that limits the risks of contamination by destroying pathogenic micro-organisms (viruses, bacteria, fungi).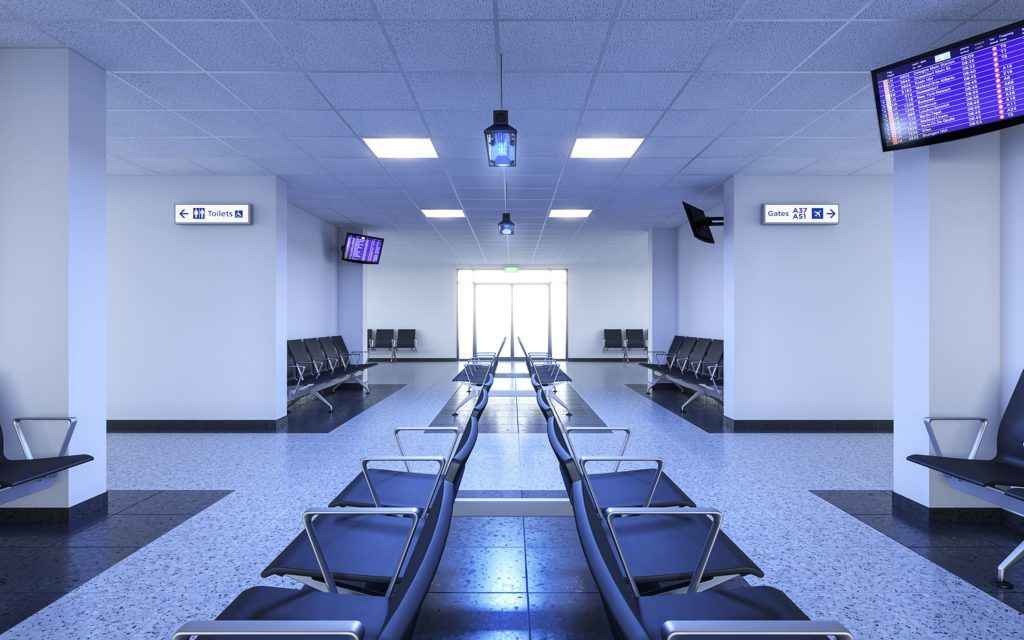 Examples of use
Disinfection of refectories
Decontamination of rooms
Disinfection of spaces
Decontamination of living areas
Disinfection of public areas
Disinfection of hotel rooms
Disinfection of shops
A guarantee of confidence for your customers and your employees.
Working in a healthy environment has become a real issue for society. STERILUV solutions eliminate all bacteria and viruses (including COVID19) in prolonged contact with UV-LED light.
SCIENTIFIC PARTNER
TATIANA KOUTCHMA partner consultant and scientific board of CONCEPT LIGHT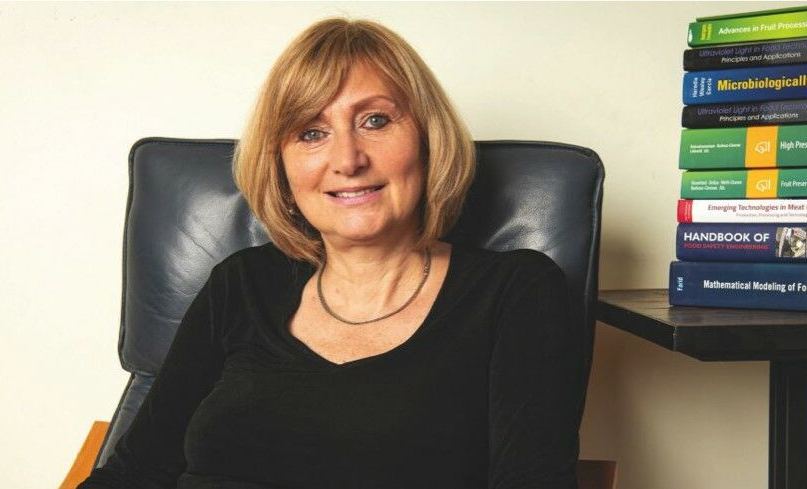 Dr Koutchma has over 20 years of experience in UV technology, including UV LEDs for food and beverage applications. She is the author of 6 recent books and over 50 peer-reviewed publications related to various aspects of UV technology.
In addition, Dr. Koutchma accompanies and supports Concept Light and the end-users of STERILUV by CONCEPT Light's UV LED technologies in obtaining regulatory approvals from Novel Food and the US FDA regulations, and then following the industries in Europe and France.
Tatiana Koutchma